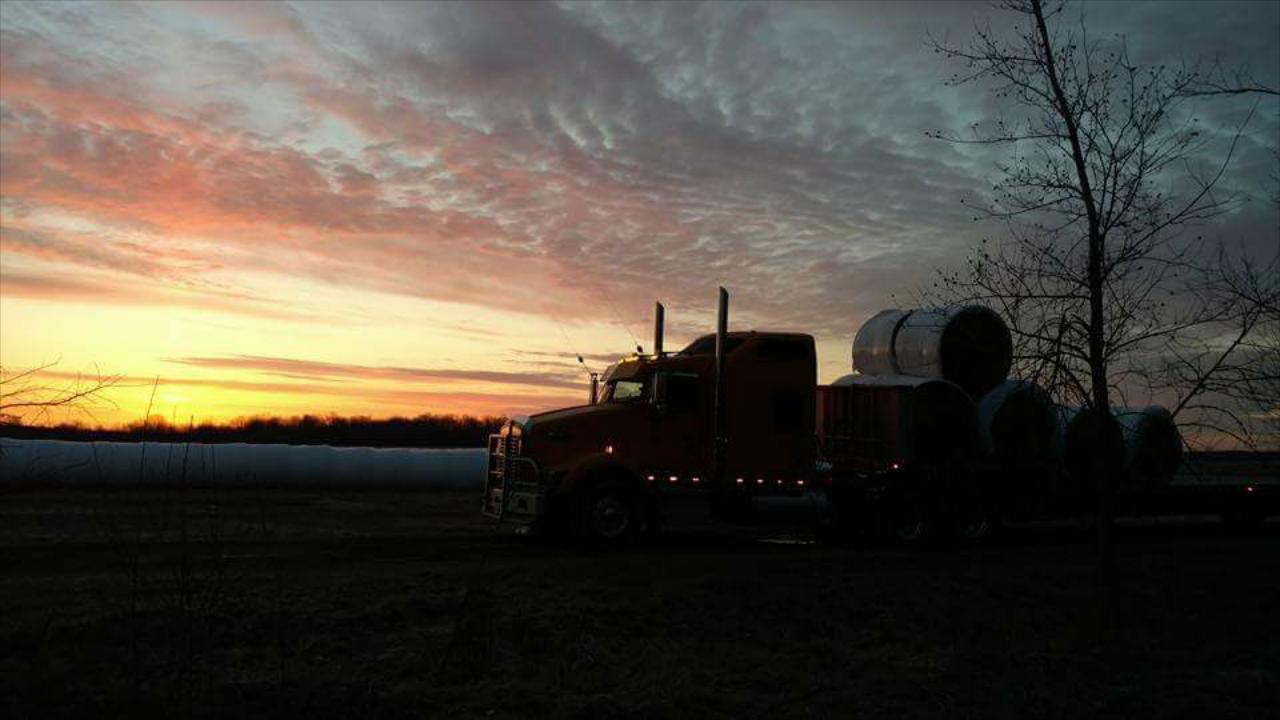 ABOUT US
Katterman Trucking serves the Hale, MI area with highly skilled equipment operators and the advanced equipment. We are dedicated to providing quality dirt and earth working services for a variety of jobs. From drainage and grading projects to construction site preparation, transportation, and more, we're ready to help out with all types of dirt and soils needs. Contact us today to discuss your project needs and find out about our available dirt working services.
We look forward to work with you.
Trucking & Transport Services
Local trucking company providing top notch drivers with long term opportunities.
Currently serving the Livestock / Aggregate / Agriculture industries OTR & Local